We are devoted to our core mission
Imagine, Innovate & Thrive
We bring innovation to big data and create products that are fun to use. We push the boundaries of what is possible and make the industry evolve.
Our Purpose
To offer users a fun and simple way to interact with big data and convert them whilst giving them information they want to see.
Our Mission
Our core mission is to use our creativity and innovation with small dedicated teams to build unique projects that thrive.
Our Vision
To become the world's largest big data-driven company in the gaming and finance space. Our creations will make the industry evolve.
We are proud of our brand
Our ethos is to simplify development and be passionate about our projects
We love to develop brand new ideas and make the industry evolve through our creations.
We fully indulge ourselves in projects that we have a personal interest in so we are able to create products that we understand and are deeply passionate about.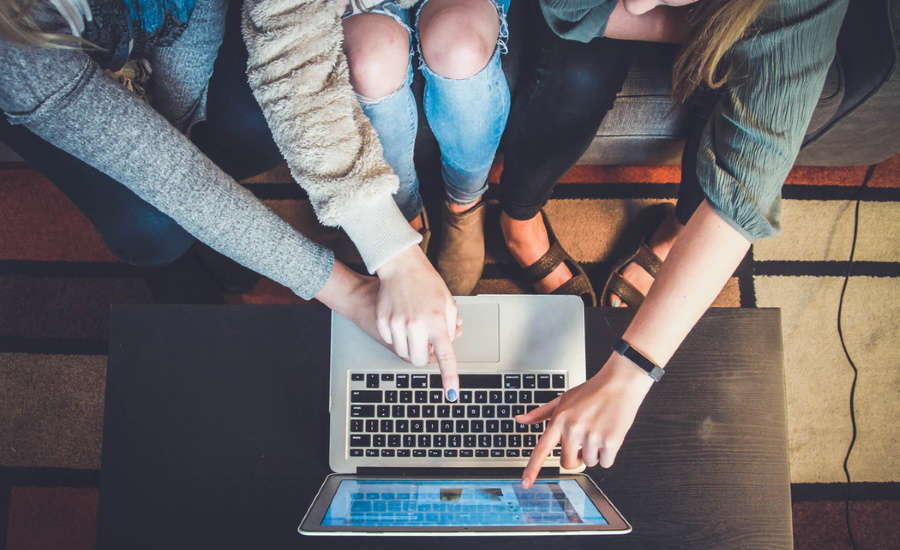 Small Dedicated Teams
We believe that small specialised teams can keep overheads low and remove project complexity. Our development process is streamlined and has no physical office so we can be flexible and able to work with the best people all over the world.
Innovation In New Technology
We love to be first. We use our creativity to think up new ideas and then innovate them using the most advanced programming technology available. We have built a strong network that gives the user trust, reliability and confidence in our projects.